Insurance accounts receivables is a very common problem within medical facilities, irrespective of their size. Even with a strategy that seems good, many healthcare facilities find that their insurance receivables keep growing. This causes a significant financial burden on the medical practice.
RESOLVE specializes in providing effective AR collections and pursuing these old accounts by assigning a dedicated team of specialists who analyze the unpaid and underpaid claims and aggressively follows up with insurance companies to recover maximum payment.
During the past few years, RESOLVE has helped medical practices recover hundreds of thousands of dollars from insurance companies in "lost" reimbursements and denials.
This service is ideal for medical practices that do not want to outsource their entire billing but only recover their old AR.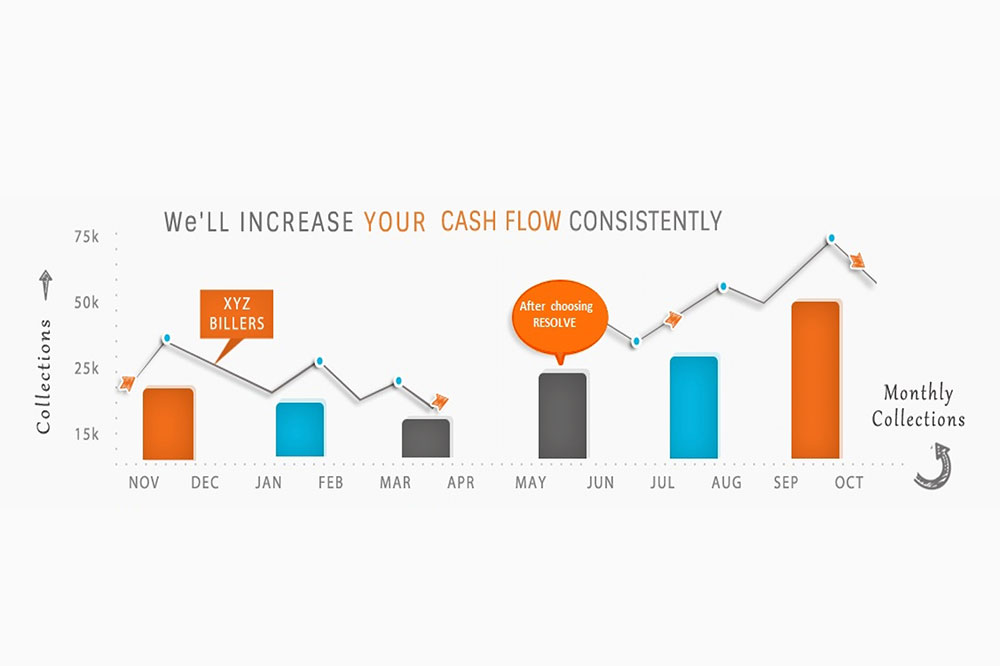 Become Part of Resolve to Further Your Career.