We believe in providing high quality clinical data management to support your drug development needs to get drugs to market as quickly as possible so patients have access to drugs. We provide solutions tailored to your requirements and provide real time, faster access to data meaning faster decisions can be made to keep patients as safe as possible.
RESOLVE provides end to end comprehensive clinical data management services from Phase I through to post-marketing trials. Our team of global clinical data management experts is committed to upholding a standardized, process-driven approach.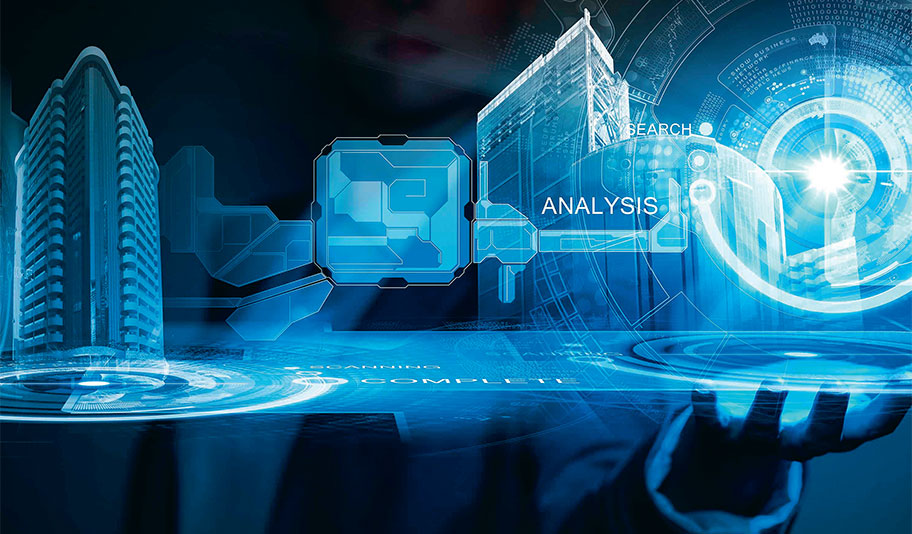 On-shore and off-shore Clinical Data Management Service.
EDC and Paper Trial Set-Up & Management.
Certified Medidata RAVE Builders
Access to other EDC solutions (Low Cost, Oracle etc.)
Data Management Plan (DMP) development.
Data Management Project Management
CRF/eCRF design and development
CRF Annotation & Review
Database Build & Design
Data validation specifications
Edit checks Programming & Testing
Data processing through double data entry
Query Management
Medical Coding
Safety Data Management & Reconciliation
Data Export/Transfer
CDASH Compliant deliverables
Real-time data viewing and reporting
The key to a successful working relationship and part of our customer excellence approach with our clients is being flexible to their requirements. Therefore, our Lead Clinical Data Managers will work with our partner customers to define specific requirements and expectations to meet the partnership objectives.
Medical Writing is an integral part of clinical research. Our Medical Writers work closely with our colleagues in the biostatistical, pharmacovigilance, project management, and clinical data management teams to deliver accurate, timely, and cost-effective documents to the highest ethical and scientific standards.
Our Medical Writers become an extension of your team by being flexible to your scope, using our expertise to guide you through your clinical data and demonstrate the efficacy of your drug and improve patient safety. We have a wide breadth of knowledge and experience drawn from the pharmaceutical industry, clinical research organizations, and academia. All documents produced by RESOLVE undergo thorough scientific, statistical, editorial and quality control review.
RESOLVE medical writing services include clinical and regulatory writing, as well as scientific communications, education material and medical writing consultancy.
ICH GCP compliant Clinical Study Reports (CSRs); Phases I to IV, including CSR Synopses for public disclosure.
Study Protocols
Clinical and nonclinical sections of the Common Technical Document (CTD) including summaries and overviews for EU and US Regulatory Authorities
Investigator Brochures
Patient Safety Narratives
Patient information including Informed Consent and Patient Brochures
Pharmacovigilance documents such as Periodic Safety Update Reports
Standard Operating Procedures (SOPs) covering all aspects of drug development including the design, conduct and reporting of clinical trials and the outsourcing of Sponsor responsibilities to a Clinical Research Organization (CRO).