There is an advantage in centralizing all safety data, clinical data, analysis and reporting with one provider. By combining resolve's substantial biometrics, medical writing, and pharmacovigilance expertise, we offer a fully compliant and high-quality complete package of pharmacovigilance services. Our goal is to help our customers meet the strict regulatory requirements, along with managing the risk-benefit profile of products, in order to maximise product potential, whilst ensuring patient safety. From outsourcing of individual activities to the setup and management of an effective and efficient global pharmacovigilance system, Resolve provides solutions specific to the requirements of our customer's organization and products.
If you would like to have control over your safety data but do not want the cost and delay of setting up a compliant safety processing system, Resolve has an alternative. We can set up and host your safety database and write your SOPs.
From Phase I to IV we cover drug and vaccine safety right through to the development cycle ensuring that ICH Good Clinical Practices are fulfilled. We have a passion to provide excellence and solutions for the services you require.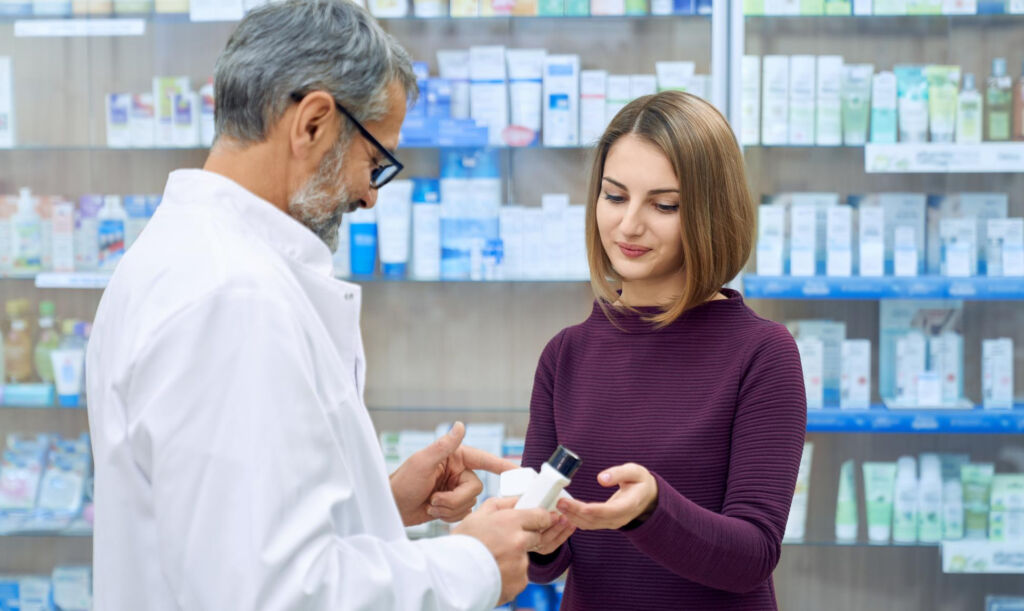 Resolve offer the following pharmacovigilance services:
PV Consultancy and Project Management
Serious Adverse Event Case Processing of Initial/Follow-up reports
MedDRA coding
Case Narratives
Medical Monitoring
Global Expedited Case Reporting
Medicinal Product Dictionary (XEVMPD) entry and maintenance
Safety Data Management & Global Safety Database – Oracle Argus
Legacy case transfer
Signal Detection & Evaluation
Development Safety Update Report (DSUR) preparation and submission
Global Literature Search & Review in support of the DSUR
Pharmacovigilance Quality Assurance including SOP development
Monthly compliance and status reporting
Pharmacovigilance Awareness Training
Reconciliation of Serious Adverse Events
Risk Management
Study documentation review and update, including protocol and Investigator's Brochure