Inspired By Excellence & Innovation
RESOLVE provides specialized knowledge to the Pharmaceutical, Biotech and Healthcare industries. The availability of large Professional along with the shortened time of delivery empowers us to reduce the costs of the Clients and revamp their business.
Our expertise complements the Client and our technologies can be accessed through collaboration Our services can be utilized to handle a multitude of complex computational challenges faced by Pharmaceutical, Biotech and Healthcare companies.
WHY CHOOSE RESOLVE?
CLINICAL – Reduce the time and cost of clinical trials, simplifying work for investigators and bringing promising therapies to market more quickly.
SCIENTIFIC – Pharmaceutical and Biotech industries get into the feasibility return from their clinical trial development process. We are your alliance partner when it comes to enhance clinical outcomes and reach your goal with low cost. Improve your productivity, quality and operational efficiency across the drug-development process. Alliance with you to apply time-tested strategies and next betterment solutions that optimize how you work throughout the life sciences chain.
HOSPITAL – Revenue Cycle Management (RCM) bundled payment in medical billing and Coding solutions to healthcare providers, our proven innovative strategy that increase revenue by 25-50% RESOLVE supply to the Companies in various geographical areas like USA, Australia, Canada, UK and Singapore.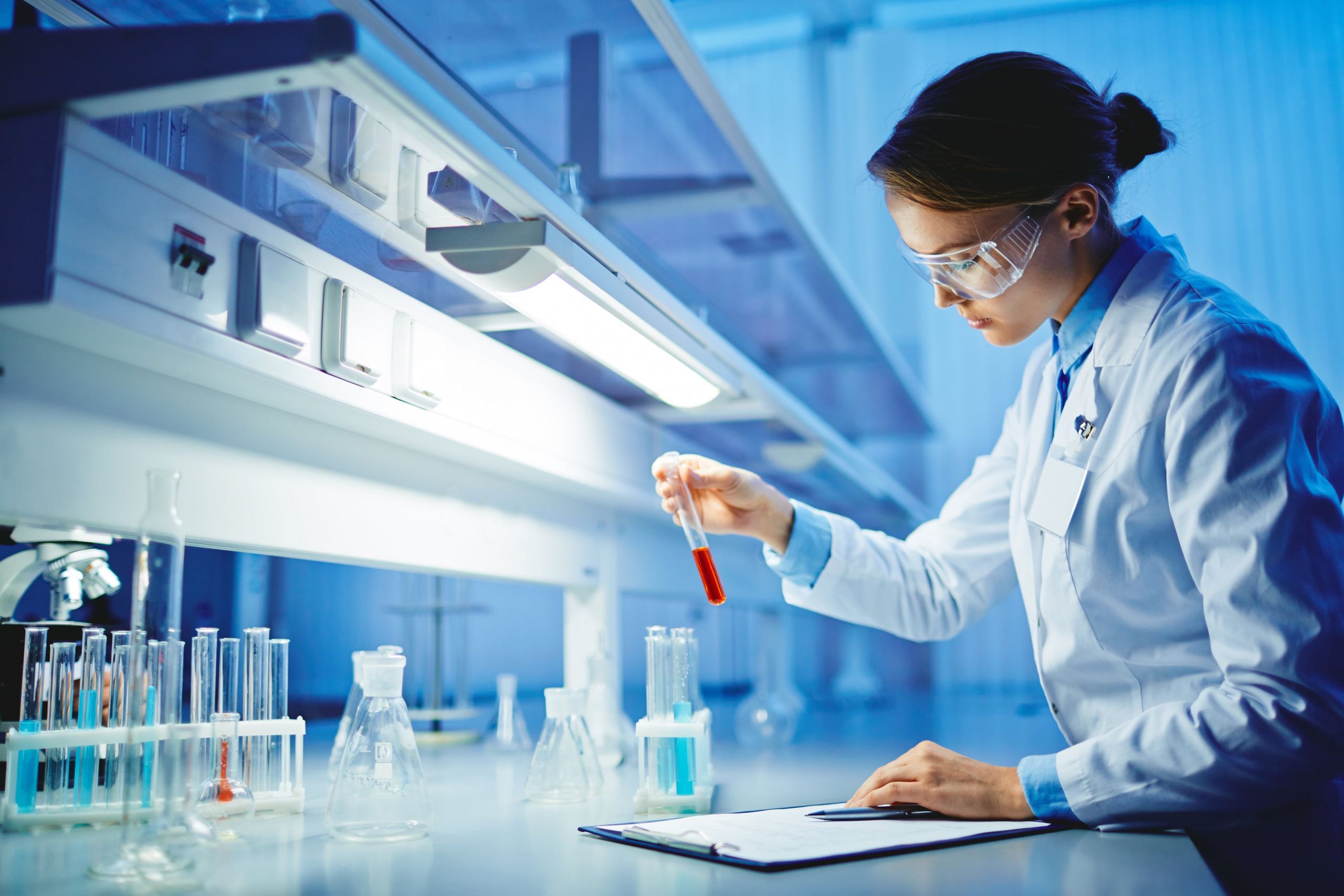 Medical coding & Billers are always in required Position. The most worldwide certification today is the AAPC certification (CPC). Medical coding is a growing career, with up to date hunch of employment opportunities increasing 50% or more in the upcoming three years. The Government administration monitors the payment of medical claims and audits medical proceedings repeatedly to ensure fulfillment in treatment and expense. The health establishment in Gulf countries is enabling regulations that will extremely increase the career scenario of certified medical coders working in these countries.Medical Coding Industry requires coding professionals with, ICD–10 CM, Current Procedural Terminology and HCPCS Coding and also accepting of Revenue Cycle Management for a HIPAA yielding compensation process. Because of the possible for scam, neglect or errors in payment due to inaccurate coding, medical coders must be trained as knowledge essential in supporting precise coding and repayment. Involving Medical Coding training (CPC & CPC-A) with guarantee certification in both Online Training and Classroom Training. Coders take medical information of Patients, which may consist of a patient's report done by the doctor's analysis, a prescription; healthcare contributor performed on the patient and turn that into a set of codes, which make up an essential part of the medical claim. Medical billing and coding are two closely interrelated aspects of the up to date health care industry. Both practices are caught up in the extremely important compensation cycle, which ensures that healthcare providers are paid for the services they perform.
Clinical research is a systematic study of the effects, risks, efficiency and advantage of a medical product. These are approved out before the discharge of the medicine in the marketplace. These trials are undertaken at a variety of stages and studies are conducted after the initiation of new manufactured goods to supervise safety and side effects during all-encompassing use. Clinical trials are performed by Pharmaceutical companies / Contract Research Organization or Site managing Organization on their behalf. It is this region that is driving the growth in Clinical Research in India.
Depending on the type of item for consumption and the stage of its progress, investigators register healthy volunteers and/or patients into small conduct studies initially, followed by larger-scale studies in patients that often put side by side with the new product with the currently approved treatment. As positive security and efficacy data are gathered, the number of patients is typically greater than before. Clinical trials can vary in size from an on its center in one country to multicenter trials in several countries. Drug expansion is a coverlet term used to define the entire procedure of bringing a new drug or piece of equipment to the Market. It includes Drug detection/product enlargement, pre-clinical research (microorganisms/animals) and Clinical trials (on humans). Thus we provide Pharmacovigilance, Clinical Data Management, Regulatory Affairs & clinical research training with Certification which is provided in both Online Training and Classroom Training. Clinical Research, Clinical Data Management & Pharmacovigilance is becoming an important part of drug improvement as it deals with the patient's safety & effectiveness of drugs resulted in new job avenues.
Medical Coding, will create three million new opportunities through 2020. That's more than any other business. Healthcare Providers need well-organized Medical Coders for HIPAA Compliant Claims filing and settlement. Medical coding & Billers are always in demand globally. Thus by taking CPC training helps to attain the most international documentation today are CPC certification provided by the AAPC council. In UAE the current state of affairs is that certification is compulsory to work as a medical coder. The health authorities in Gulf countries are implementing new regulations that will increase the career prospects of Certified medical coders working in these countries.
BEST AND TREMENDOUS OPPORTUNITIES FOR CALIBER PROFESSIONALS BY THE PHARMACOVIGILANCE TRAINING [...]
BRIDGING THE SKILL AND EXPERIENCE WITH ADVANCED SERVICES BY MEDICAL CODING [...]
BEST CAREER AND ACADMIC TRAINING AND PLACEMENT OPPOURTUNITIES BY CPC TRAINING [...]
Become Part of Resolve to Further Your Career.