Resolve Medicode is one of the Top 10 online medical coding training Institutes in India endeavors that are industry-specific, create the inheritance of Resolve Medicode. To achieve our mission, we are cooperatively committed and in charge of career-oriented education is at the midpoint of all we extend ourselves to accomplish. We continuously improve the industrial learning knowledge and its significance to those we serve through modernization, liveliness and on the increase a path of student career security. Training methods are governed by the utmost degree of ethics, truthfulness, and responsibility, executed through transparency.We have an unlimited approach to top expectations for quality and service in all that we do. Determining the career of our students is at the midpoint of all we do. For achieving this, all potential means are explored ranging from mentoring to management and referencing before the industry.
We value all our students and advance in their professional growth and improvement and assist them in their career promoting pathway. We plan carefully for our students by monitoring the developments in the business and take proper actions that prepare them to the front to meet their future challenges. We offer greatly integrated and ground-breaking end-to-end solutions, which are based on best of class software packages to process information to provide intellect and deeper insights into any kind of investigate and advertising problems.
Germany
In Resolve CPC Certified Trainers training and Certification is provided.
Australia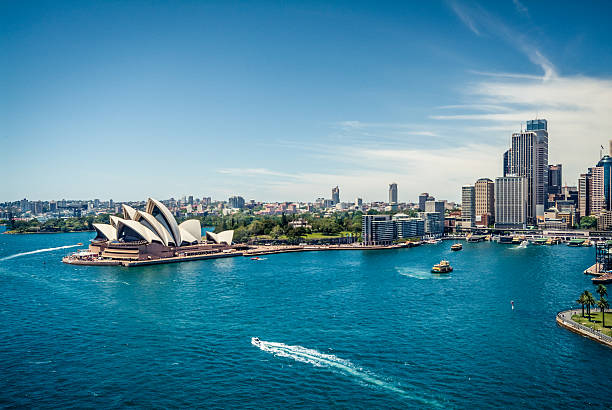 Resolve provides with the spot job, high-quality training program.​
Canada
Clinical Research training in Madurai, enrich the job prospects for learners.
Over
5000

Students Enjoying Resolve Medicode
Become Part of Resolve to Further Your Career.