If you are looking for an expert partner to manage your clinical trial, we're at your service. As a full-service CRO we support you on all levels and in every step of your clinical research project.
CTMS offers investigators, collaborators and sponsors several benefits, including:
Simplify — The powerful site and data management tools, including Medidata Rave, automate many of the functions for setting up and managing multi-site clinical trials and complex studies.
Streamline — Increased efficiency in data collection, lock down (validation) and analysis shortens the time from study completion to reporting and publication. CTMS tools reduce the administrative burden for investigators and study team members, creating additional capacity for research projects.
Standardize — When completely implemented, CTMS will integrate seamlessly with other Mayo Clinic research and IT systems, and facilitate collaboration with industry sponsors, foundations and federal funding agencies.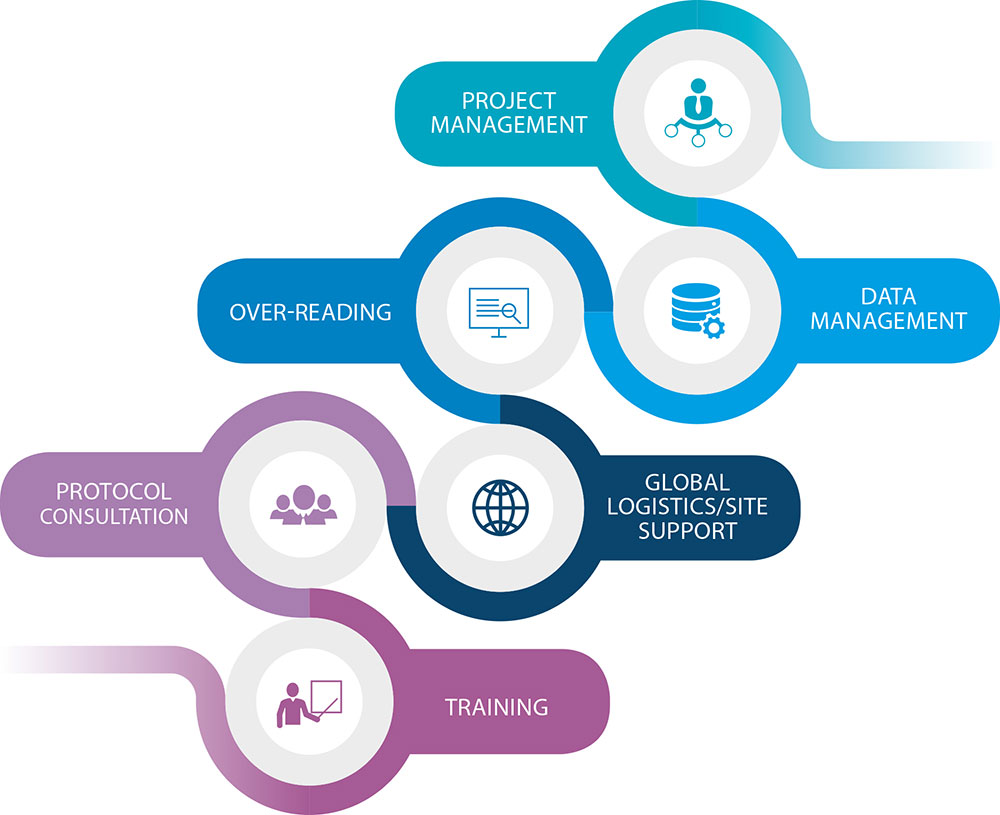 When we lead your project, our main concern is to release you from any stress related to the project management. We initiate and manage the project team for your trial and we coordinate communication between all parties.
We always keep a strict eye on quality, budget, and timeline. genae is deeply familiar with KPI identification and management, risk mitigation, and effective budgeting. Also, we will track and manage predefined metrics, timelines, and anticipated trends. Above all, we are there to make sure your clinical trial runs smoothly.
What your dedicated project team will do for you:
plan and execute critical milestones for each study.
provide excellent customer service and proactive communication.
coordinate communication between all parties including
investigators, committee members, and sponsors
oversee day-to-day activities of all team members
identify efficiencies and processes to improve your data quality.
There's more to site management than simply monitoring. To keep adequate oversight at any given moment, you also must know all the details.
To manage your site efficiently, we:
Properly review the subject's safety and the site's adherence to regulations.
Maintain regular and proactive communication with all parties, at every stage from start-up to close-out.
Function as a primary point of contact during the course of your trial.
This collaboration increases the quality of your data and makes sure your trials run efficiently.
Feel free to contact us so we can further help you with your site management.
Choosing the right site is not an easy task. Yet, it is key to choose well, to avoid the need for a new site or replacement site during your trial. Our team is experienced and well informed, and will go the extra mile to find the site that suits your trial.
The right site meets many needs. It must fit the sponsors' needs, but also the study requirements for start-up activities. Furthermore, the right site is a highly productive site in a suitable geographical location that can efficiently achieve your accrual goals. Choosing your site will be one of the most pivotal things to do when starting your clinical trial.